The sudden dip in temperatures here in the Adirondacks leaves little doubt that the official start of fall is just days away. Luckily, that means it's time for changing leaves, warm sweaters, and perhaps best of all, apple-based treats! div>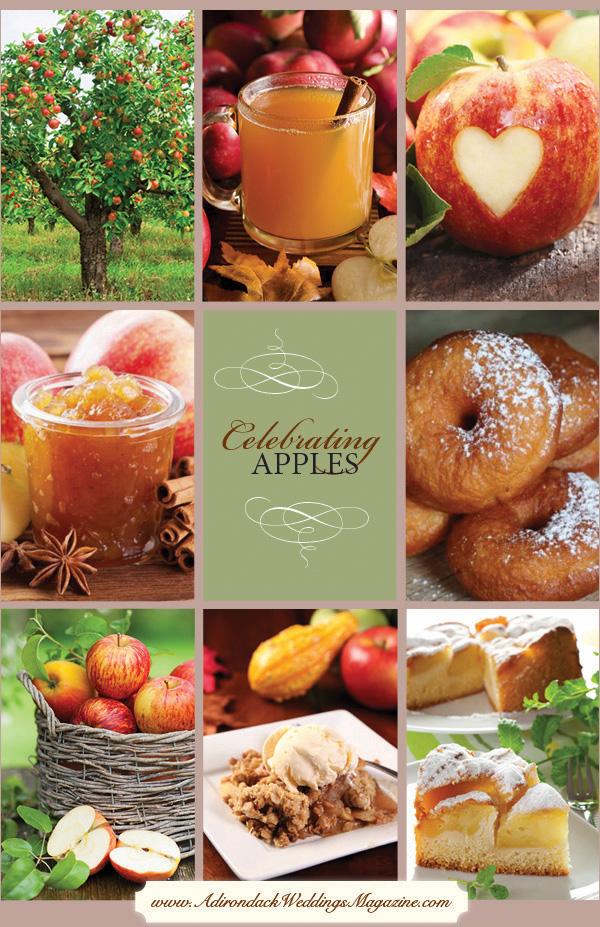 We celebrated National Apple Month on the blog last year and have gathered the recipes here in one place for your culinary convenience. Try our Apple Cider Signature Cocktail, Apple Cider Doughnuts, Homemade Apple Crisp, Adirondack Apple Cake, and Homemade Apple Jelly!

Did you test out any of these recipes last year? We'd love to hear about it! Leave us a note in the comments below.