Every bride wants to look radiant on the big day, with every detail perfectly in place, from gown and shoes to hair and make-up. But what about her most beautiful asset — her smile? Gentle Touch Family Dentistry offers a variety of treatments and services to help every bride and groom glow with confidence.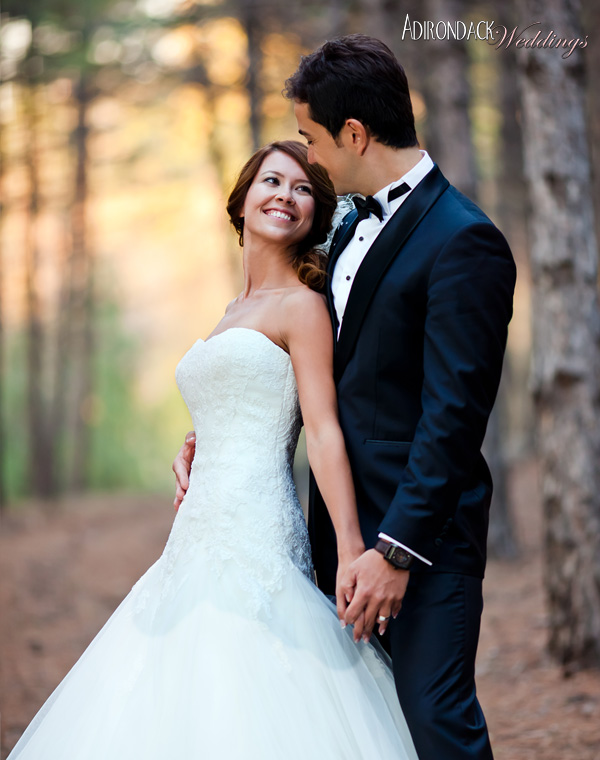 At Gentle Touch Family Dentistry in Plattsburgh, Dr. Maria Szmigiel considers her patients family. On the big day, brides and grooms deserve a healthy smile they can show off! Offering a variety of services to enhance your smile, Dr. Szmigiel's impressive credentials and dedicated staff create a friendly, relaxing atmosphere where patients can enjoy visiting the dentist. With complimentary refreshments, aromatherapy, hot scented towels, blankets, movies, a children's play area, and a TV in every treatment room, patients are guaranteed to feel at home. Cosmetic dentistry services are also available.
To contact Gentle Touch Family Dentistry and learn more, visit Gentle Touch Family Dentistry in the Adirondack Weddings vendor directory.