We've taken the plunge into Instagram! One of the great things about Instagram is that we can use it to offer a behind-the-scenes look at what we're up to, whether it's visiting New York City or having a happy hour martini at a local Adirondack establishment.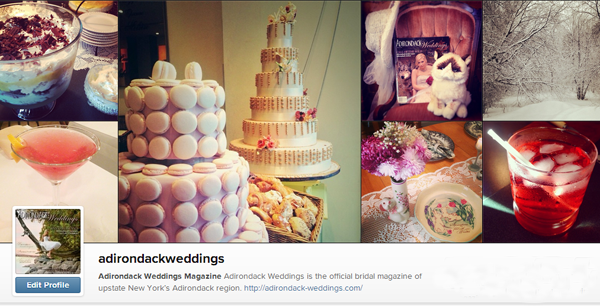 Follow us here and stay up-to-date. Our account on Instagram differs from the way we use our other social media (Pinterest, Twitter, and Facebook, primarily) because it's more immediate and impromptu. As you'll see from our small-but-growing collection of images, we've thus far used Instagram the way it's meant to be used, meaning we snap and upload almost all photos directly from our mobile phones. Here are a few examples: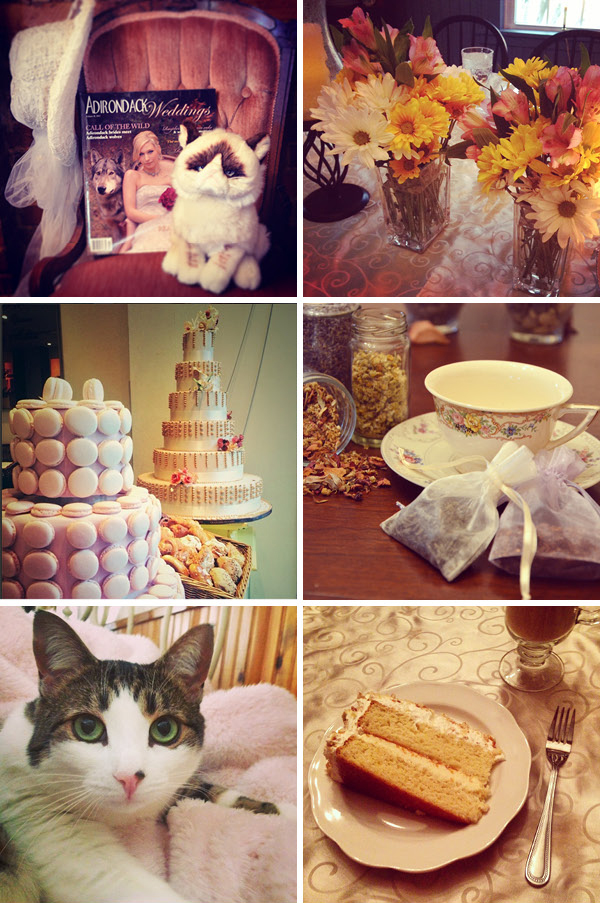 Whether you are a real Adirondack bride or groom, or simply a reader interested in our adventures, please join us. Hashtag: #seeyouthere!