In our third and final installment of Adirondack Weddings' Bridal Fashion Week series, we take a look at the Anne Barge runway show, which was a celebrity-studded gown extravaganza. The press was out in force, as were some huge names in the wedding industry, such as designer Mark Ingram and world-famous cake maker Sylvia Weinstock. Without further ado, let's get to the gowns!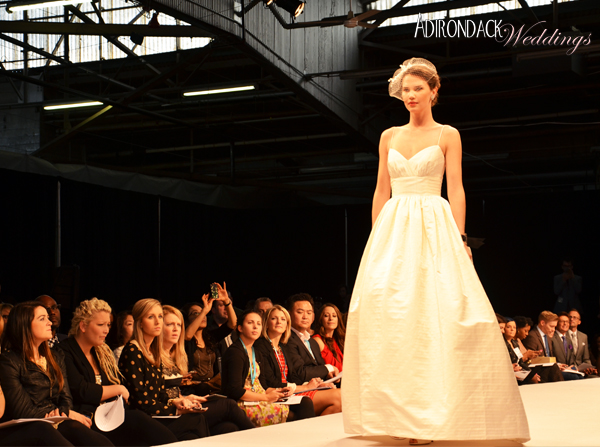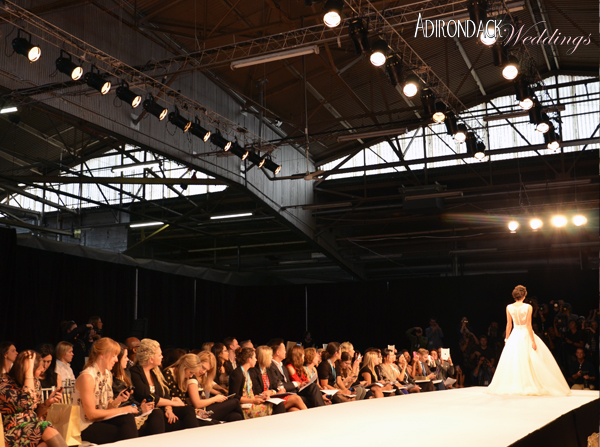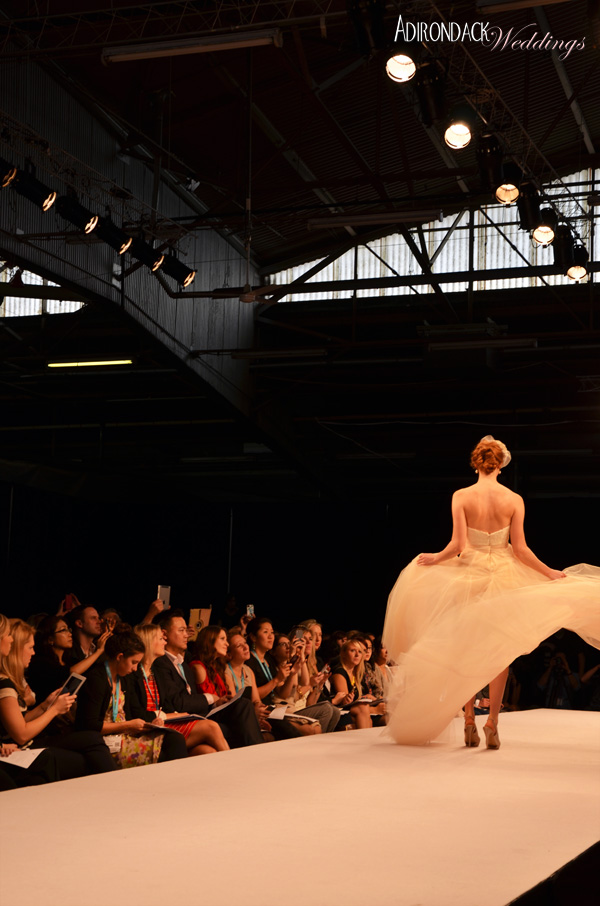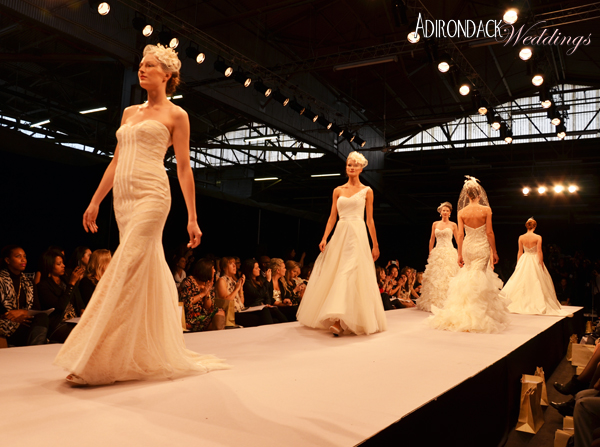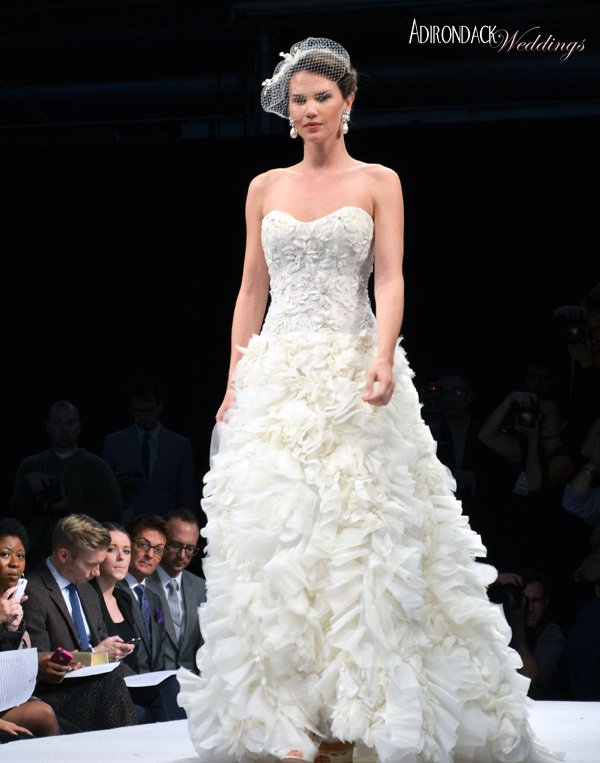 Hey, who's that guy at the end of the runway?




It's Randy Fenoli of "Say Yes to the Dress" and "Randy to the Rescue"! We actually met up with Randy at another show, later that day, and only later realized he had been at the Anne Barge show as well. (The bridal industry is a small world, and naturally, the Anne Barge show was not to be missed.) Randy fans, be assured that he is charming, gracious, and extremely dapper in person! We had a lovely chat and he went home with a copy of Volume 2 of Adirondack Weddings.
That's a wrap on our Bridal Fashion Week coverage, but we'll be back again this week with the blog's first original DIY project!