Spring has finally arrived in the Adirondacks! The beaming sunshine and light breezes inspire ideal date night adventures, in or outdoors. As the temperatures heat up, we want to make sure your date nights do, too. Here are some ideas to help jump-start your spring and summer adventures with your sweetheart.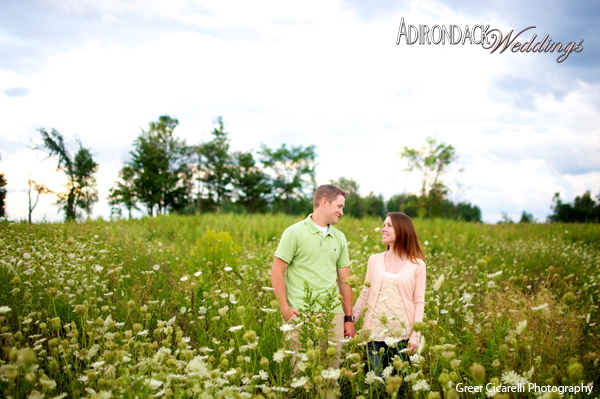 1. Spring clean
Is performing a chore really our first date suggestion? Yes! Pick a project and make it fun by spinning some tunes and taking frequent dance breaks. Perhaps suggest a contest to see who can clean or organize the most in a set period of time. If spring had an official motto, it might be "out with the old, and in with the new." Clearing out the clutter will make you feel great and get you primed for some of the other date ideas on our list.
2. First cone of the season
Warm weather is often accompanied by a craving for cold, refreshing treats. Indulge it! Share your first soft serve cone (called a "cremee" by our Vermont neighbors across Lake Champlain). Take a stroll during sunset, and enjoy the ambiance and scenery of the sky's spring colors.
3. Plan a picnic lunch
Many engagements have begun with romantic picnic lunches! Lucky for us, picnic season is finally here. Pack up some sandwiches and snacks to enjoy while you bask in the spring sunshine and embrace the ambiance of the outdoors. In the mood to get active before or after the meal? Pack some sports equipment and kick a soccer ball around or play catch with a baseball.
4. Go for an outdoor jog
Shedding winter weight is a common goal once warm weather comes around. You might want to drop a few to fit into your wedding dress, or just to feel healthier. Why not tone up with your partner by your side? Try a relaxed jog together! Pairing up for exercise can be a great motivator to get moving in the fresh Adirondack air.
5. Visit a local vineyard or winery
On a warm spring day, nothing beats a nice glass of wine. Most wineries are open during mid-to-late spring. Sample local blends to discover each other's tastes. If you find one you both really like, take a bottle home! Toast to a perfect date and future memories for your blossoming love.
6. Eat at a restaurant with outdoor seating
Find a restaurant with outdoor seating and reserve a table! It's always nice to relax and enjoy a meal without having to prepare it yourself. Choose a dish with seasonal ingredients for the ultimate warm weather restaurant experience.
7. Drive-in movie date or rainy day movie night
If you've never been to a drive-in theater, be sure to give it a try! Most drive-ins open in the springtime (there are a few in the Lake George region, one in Ballston Spa, and one in Sacandaga Lake). If the showing gets rained out, no worries — simply rent or stream a film for a quiet movie night at home.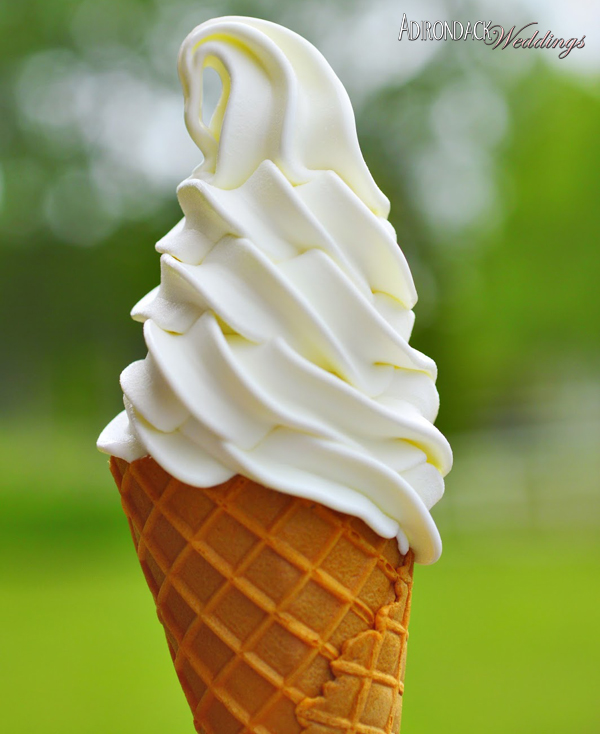 8. Paddle boating
The water in the lake is probably still too frigid for swimming, but why not paddle around the lake and bask in the springtime sunshine with your partner? Renting a paddle boat is usually very inexpensive (around $10-$15) and it's also great exercise for your legs!
9. Visit a local orchard
Orchards open in the springtime and depending on the month and season, there are plenty of options for fruits and vegetables to pick. Fresh food that you pick yourselves is as good as it gets! Once you've gathered your fresh picks, take them home and make a meal together.
10. Watch a baseball game
Wear your team colors and bring your "A" game to a baseball game! If you're not a expert, but your betrothed is, give him or her a chance to impress as well as educate you with their vast sports knowledge.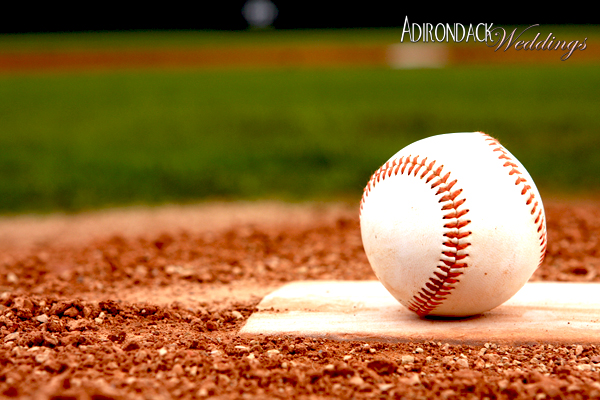 11. Hit the beach!
We won't overlook the obvious–hit the beach! Put your toes in the water, write in the sand, and enjoy a lovely stroll along the beach. Even though beaches are more commonly visited later in the season, you and your sweetie can surely beat the crowd and embark on a scenic romantic stroll for some exercise and good times.
12. Mini golf
Even if (or especially if) you have bad aim and no hand-eye coordination, mini-golf is fun and sure to create lots of laughs. Grab and putter and suggest a friendly competition! Some places even offer mini-golf in the evenings with glow-in-the-dark lights, which might even inspire some canoodling on the course.
Thankfully, the frigid temps of winter are finally behind us, so get outside with your betrothed and enjoy a warm weather rendezvous. Spending time as a couple creates new memories and keeps the spark alive — year-round!
Story by Anne Rathe