If you live in the Saratoga Springs region, come visit us on Sunday at the "Only the Best" bridal show at The National Museum of Dance. We'll be there talking to brides and grooms about wedding planning, the magazine, and how to be featured in our bridal announcements section. Have a burning question about the magazine or need an insider perspective on the local wedding industry? Come chat us up! This is our second consecutive year attending this event, and we're very excited for another opportunity to meet with brides face-to-face. If you're in the area, come say hi — we love making new friends!
When: 1 to 4 p.m. Sunday, Nov. 2, 2014
Where: The National Museum of Dance
Cost of Admission: Free!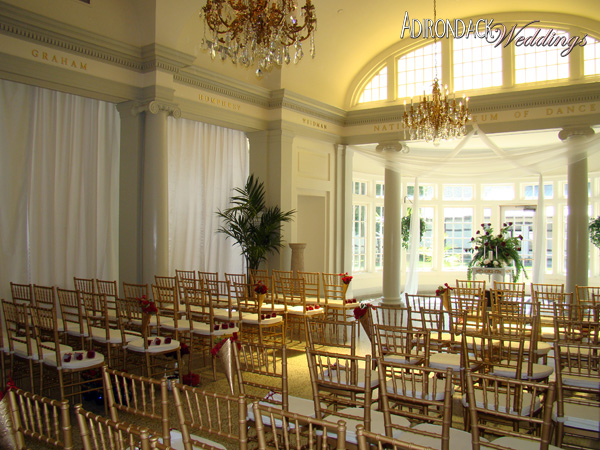 As always, feel free to check out our events page on an ongoing basis to view any upcoming shows we plan to attend, and for links to past bridal show coverage.
Hope to see you there!